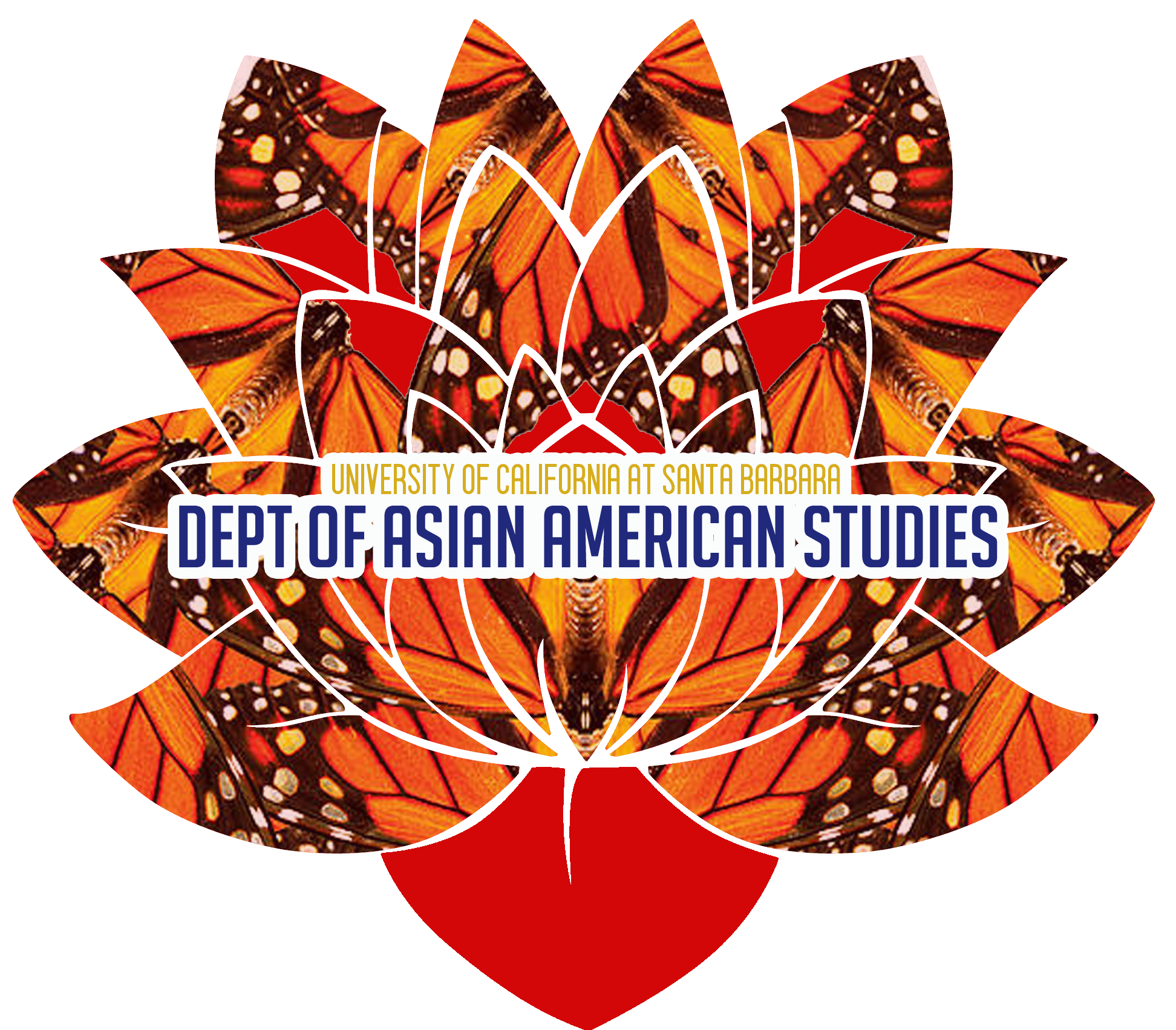 The Department of Asian American Studies at UCSB was the very first academic department dedicated to the study of Asian Americans at a major research university, and the first department in the United States to offer a Bachelor of Arts degree in Asian American Studies.
The Department offers undergraduate majors the opportunity to study and understand the experiences of Asian Americans, particularly their histories, communities, and cultures. Students learn to evaluate the existing literature in Asian American Studies, to analyze a variety of data on Asian Americans, to conduct original research, and to participate in internships and social justice issues.
A minor degree, Honors program, and community studies courses are also available to students. The Department provides a well-rounded, interdisciplinary curriculum which engages approaches from traditional disciplines, including history, sociology, anthropology, and literature, as well as from interdisciplinary scholarship in women's studies, law and society, public policy, global studies, social movements, cultural studies, and film and media studies.
STUDENT SPOTLIGHT: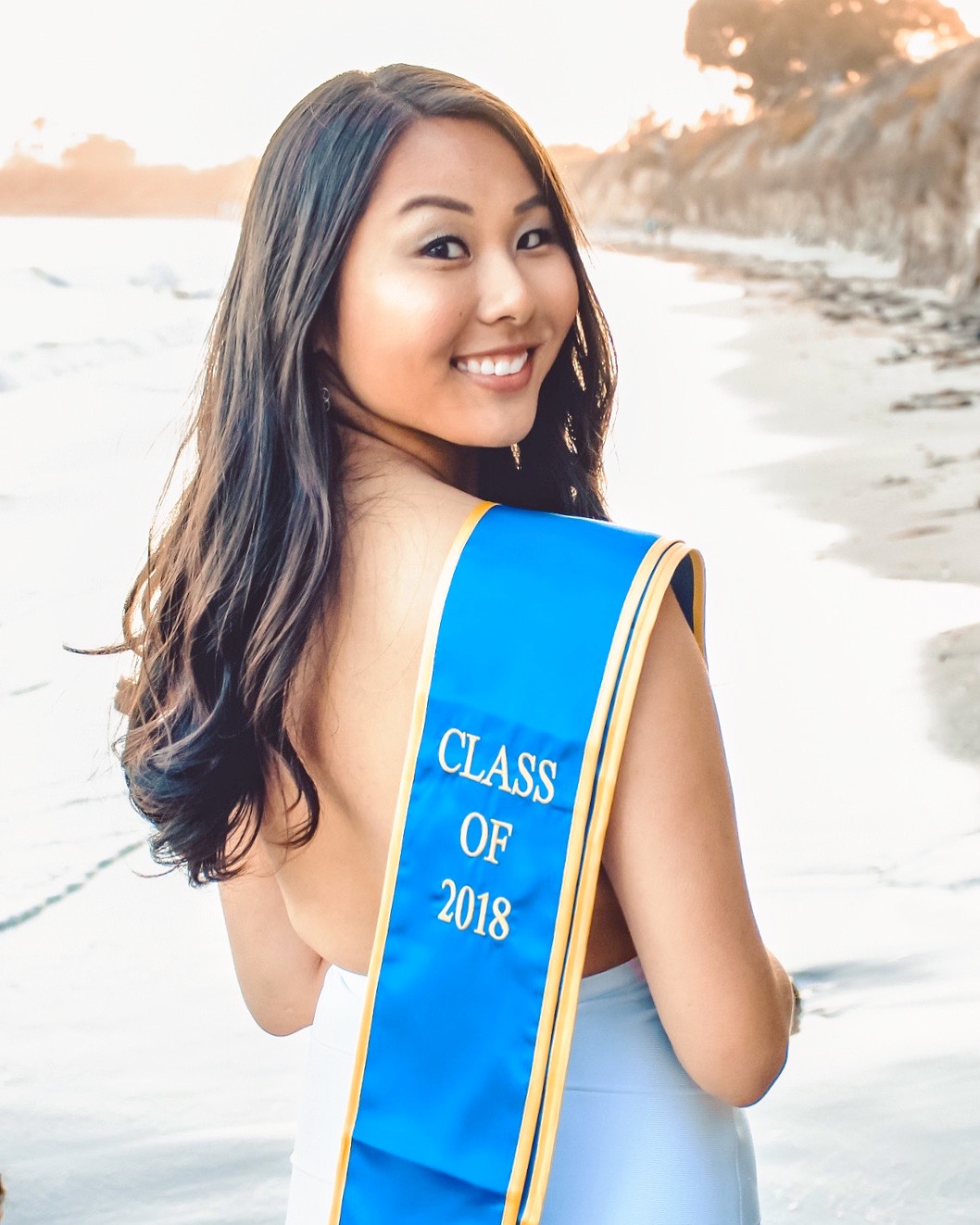 With the invaluable curriculum from the Departments of Asian American Studies and Psychology, I have been fervently compelled to critically examine the influence of sociopolitical phenomena on people's thoughts, feelings, and behaviors. The combined insight gleaned from these majors has propelled me to pursue a Master of Social Work from the University of Pittsburgh this August, rendering the achievement of social justice a professional goal of mine. UCSB has been quintessential and formative to my academic, vocational, and personal growth. I have had a phenomenal undergraduate experience here. - Eileen Chung
Congratulations on your acceptance to the University of Pittsburgh, Eileen! We are very excited for you!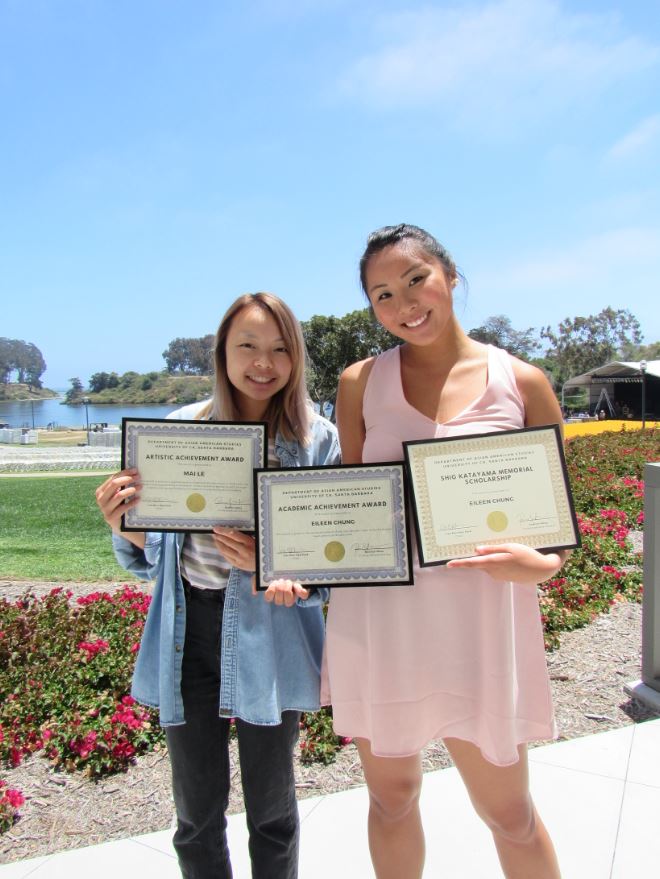 Congratulations to our Department Award Winners
Eileen Chung, winner of the Academic Achievement Award with the highest GPA in the ASAM Major, and winner of the Shig Katayama Memorial Scholarship.
Mai Le, Winner of the Artistic Achievement Award with a strong record of artistic achievement!
Congrats again and we are excited to see you graduate this year!!