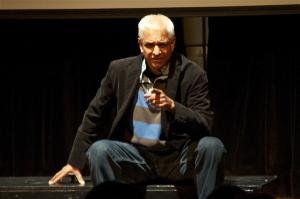 Specialization
:
M.A., History, University of Madras
M. Phil., University of Madras
M.A., Dramatic Arts, University of California, Santa Barbara
Bio
:
When I was given an opportunity to get involved in teaching Asian American studies at U.C. Santa Barbara, I realized that the position was challenging, to say the least. The year was 1995 as I stepped up to teach ASAM 125: Introduction to Asian American Performance. A name for the evening's performance was proposed and Mike Matsumoto, a student of the 1st ASAM 142 class came up with the name "Playsia.' Last Spring we staged Playsia 20.
This class has primarily served as a forum to create a sense of awareness, camaraderie and confidence amongst the students. By using the theatre model, I have incorporated drama, prose, poetry and history into weaving an evening of education and entertainment. The idea seemed novel in the beginning and little did I realize that after all these years, we are still performing an evening of 'Playsia' every Spring quarter.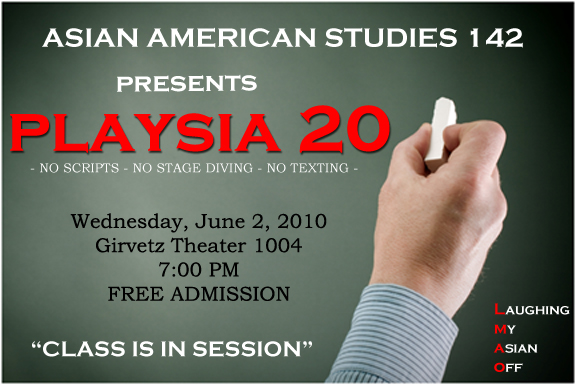 The composition of the class is primarily Asian American, and others who have taken the class have come away with a new awareness regarding ethnicity and multiculturalism in America. After 16 years of teaching Asian American performance and theatre, my feelings echo the sentiments of a former student "Playsia was lively, heartfelt and provided a safe haven for self expression for lots of students who might never have found themselves performing in public" This is something that can serve the students well as they graduate and move on to the working world. In addition students also write reviews on videos, plays and other theatre performances. For many students who have never seen a play or a performance, this is indeed an eye opener as they exclaim, 'Wow! How did they learn all those lines.'
In the Fall of 2000, I offered a class on Asian American Plays which looked at plays from a literary standpoint. Students had quite a bit of writing, discussion and in-class readings and the class finally closed out the quarter with a staged reading of scenes from some of the works. Winter Quarter has been generally devoted to the area of playwriting with an Asian American theme. Selected pieces have been used for the production in Spring. I have also taught Asian American History and Asian American Community Studies courses in the Department.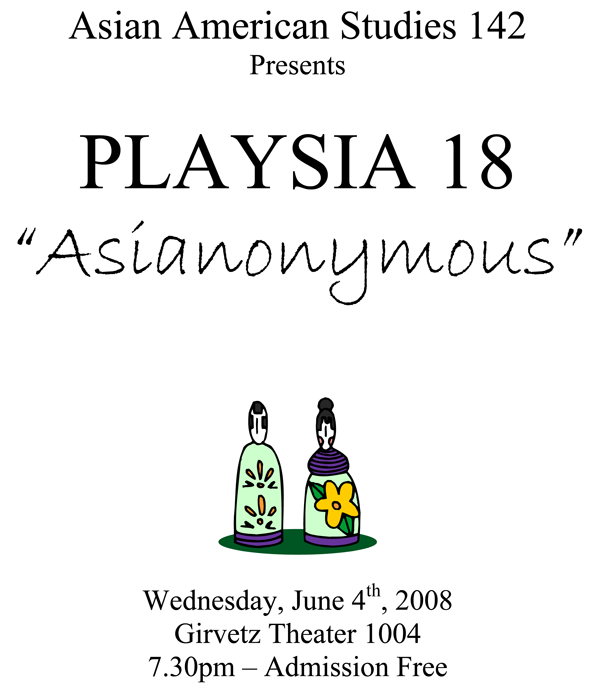 Apart from the curriculum, Asian American issues and thoughts have been projected from time to time in 'Bookmarks,' an evening of Asian American Readings which I have been producing at the Multicultural Center on campus.
The final chapter will be to research, write, record and compile a thorough study of the pattern of Asian American student theatre over two decades. Phew !!