Research and Scholarship
The Department of Asian American Studies congratulates Professor Diane C. Fujino on her new book, Contemporary Asian American Activism: Building Movements for Liberation.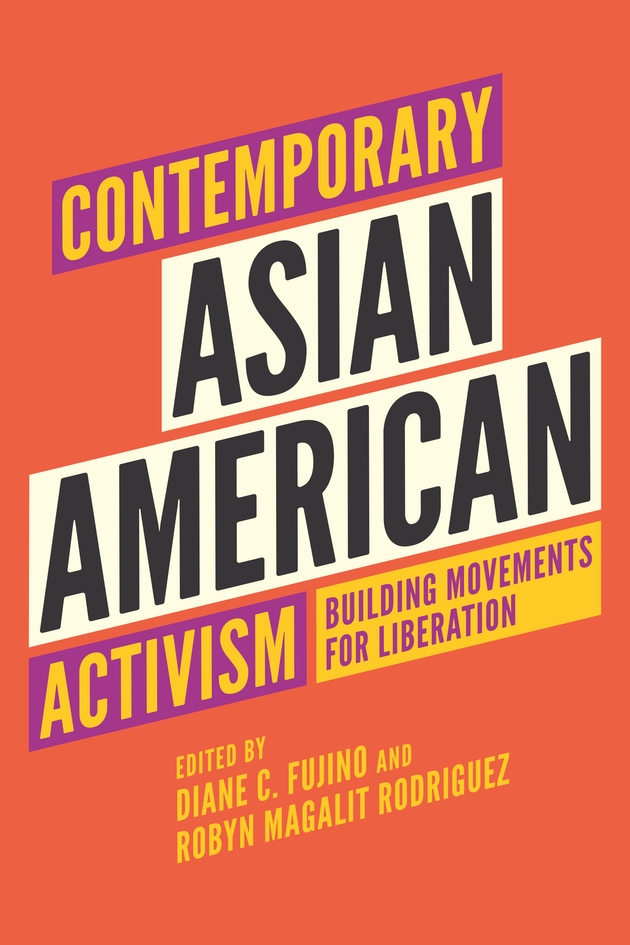 From the publisher's summary: "In the struggles for prison abolition, global anti-imperialism, immigrant rights, affordable housing, environmental justice, fair labor, and more, twenty-first-century Asian American activists are speaking out and standing up to systems of oppression. Creating emancipatory futures requires collective action and reciprocal relationships that are nurtured over time and forged through cross-racial solidarity and intergenerational connections, leading to a range of on-the-ground experiences.
Bringing together grassroots organizers and scholar-activists, Contemporary Asian American Activism presents lived experiences of the fight for transformative justice and offers lessons to ensure the longevity and sustainability of organizing. In the face of imperialism, white supremacy, racial capitalism, heteropatriarchy, ableism, and more, the contributors celebrate victories and assess failures, reflect on the trials of activist life, critically examine long-term movement building, and inspire continued mobilization for coming generations."
Professor Fujino co-edited this new book with Robyn Magalit Rodriguez, professor and chair of Asian American Studies at the University of California, Davis.