Why Major in Asian American Studies?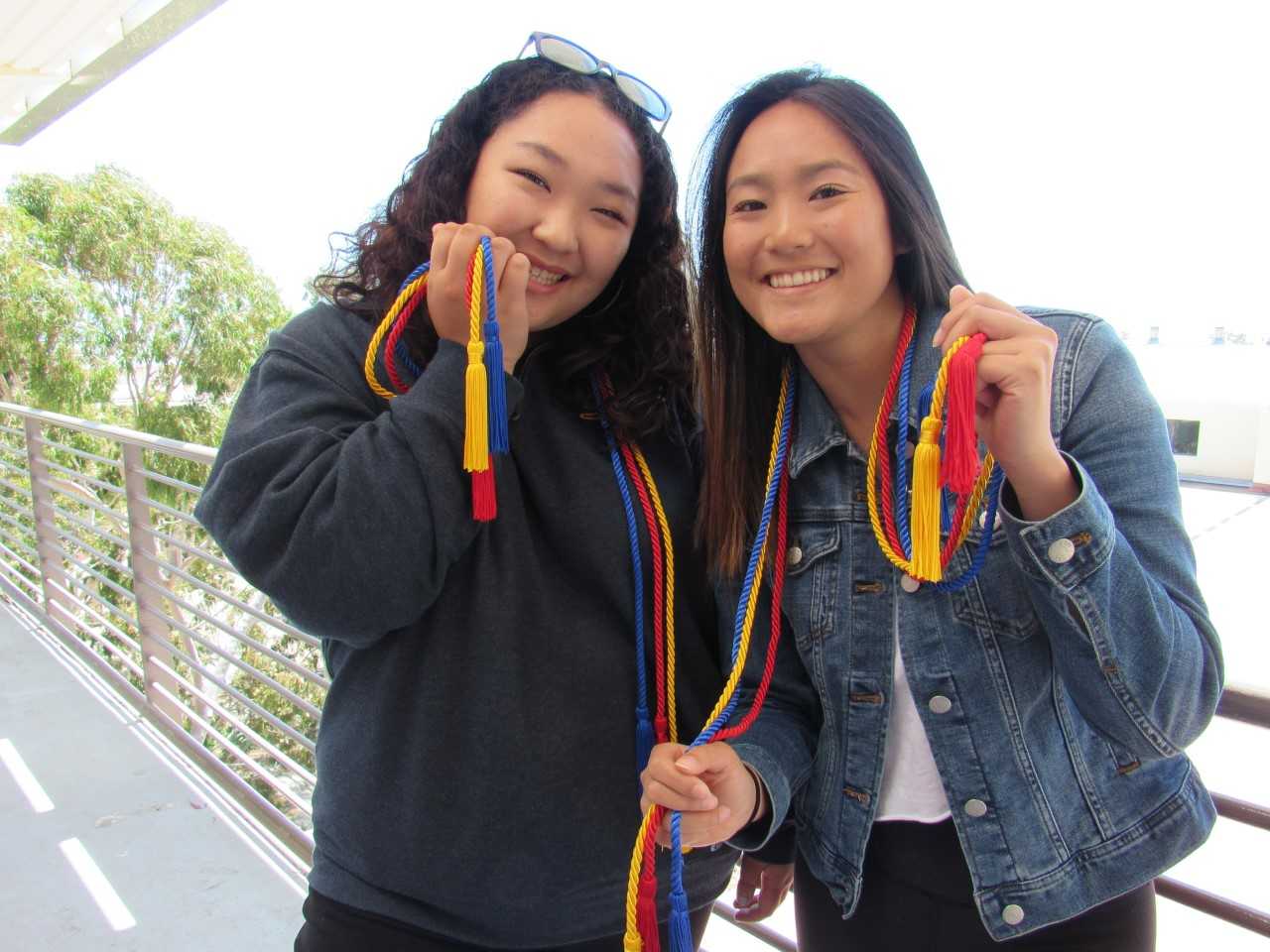 The Department of Asian American Studies at UCSB is the first autonomous academic department in the United States devoted to the study of Asian Americans and Asian immigrants. As an interdisciplinary major, we offer students the opportunity to learn about Asian Americans from perspectives in both the Humanities and Social Sciences.
Our faculty come from a variety of backgrounds, including history, law, psychology, anthropology, art, literature, and media studies. Students in our program benefit from faculty who are committed to teaching and advising, while helping students explore careers in education, law, business, social work, and more.
To learn more about our program, please send an email to asamst-advisor@ucsb.edu