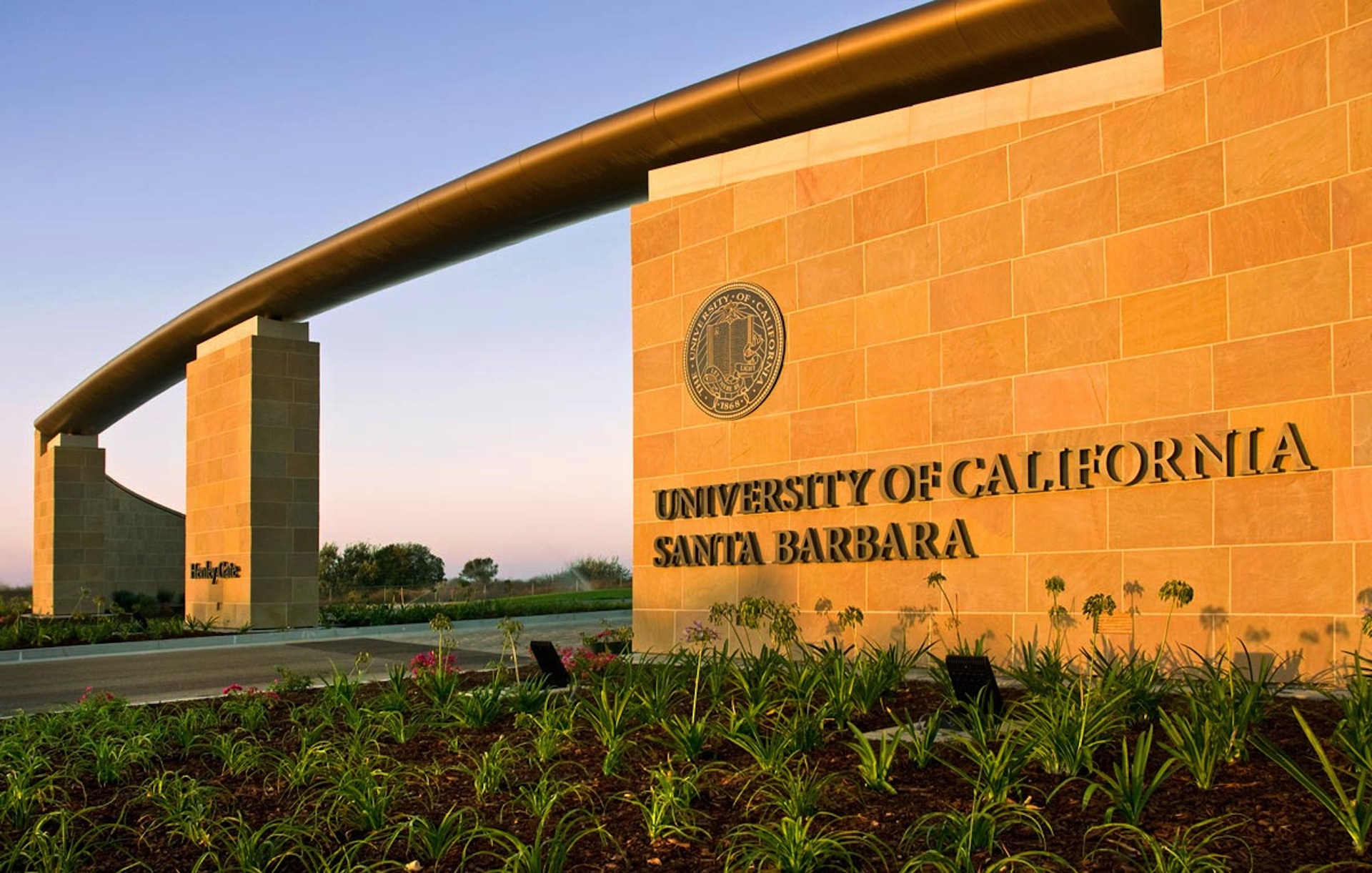 Asian American Studies at the University of California, Santa Barbara is an interdisciplinary department that offers a wide variety of intellectual ideas and approaches.  As part of a larger Ethnic Studies tradition, we are a community of scholars devoted to collective knowledge production that brings historically marginal voices to the center with the goal of promoting greater social justice. 
Toward this end, we offer a major and a minor degree program with a range of courses that critically analyzes the complex and many times contradictory realities of Asian America.  The lower-division courses offer a thorough introduction to Asian American history and culture, illustrating how migration from Asia has profoundly shaped life in the United States since the mid–nineteenth century. The upper-division courses further explore Asian American contributions to literature, art, culture, film, and performance, in addition to Asian American struggles for political equality, opportunity, and fairness. These courses also highlight contemporary issues facing Asian American communities, issues that require leadership and meaningful intervention.
Our course topics include Asian American history, Asian American Movement, Asian American gender and sexuality, South Asian Women in the Diaspora, Transnational Asian America, Asian American fiction, Asian Americans and the Law, Asian American popular culture, and more.  These courses are taught by award winning faculty whose research and teaching have gained national and international recognition. As a department, we strive to provide a strong, supportive intellectual space of accessible and dedicated faculty and staff for our students.
In addition, we offer an honors program for students who wish to receive Distinction in the Major at the time of graduation. Majors who have a cumulative GPA of at least 3.0 and major GPA of 3.5 may apply during spring quarter of their junior year for the program beginning the next fall. The Honors Program is comprised of two required courses and one optional independent study course, facilitating the research and writing of an honors thesis.  
Altogether, we are committed to providing a strong basis for success in any number of careers, including law, public policy, government and politics, journalism, education, public health, social work, international relations, and more. Some of our alums have successfully pursued graduate studies in literature, history, sociology, and other traditional disciplines. Others have entered professional programs, such as in film production, law, public policy, public health, education, business, and social welfare. As Asian American communities continue to grow and develop, we hope that our students will be better prepared to play an active role in confronting the many challenges faced by our complex, transnational world.