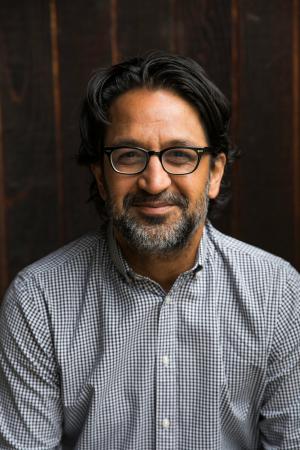 Specialization
:
Ph.D., Stanford University, Modern Thought and Literature
Creative writing; Asian American literature; cultural studies; postcolonial literature and criticism; sports studies.
Bio
:
Sameer Pandya is a fiction writer and an interdisciplinary literary and cultural studies scholar. In both his fiction and scholarship, Pandya is primarily interested in the question of cultural dislocation and racial identity among South Asian Americans. 
His novel MEMBERS ONLY, published by Houghton Mifflin Harcourt in 2020, was named an NPR Best Books of 2020 and was a finalist for the 90th Annual California Book Award in Fiction. See the review of the novel in the New York Times and listen to interviews on NPR's Morning Edition with Steve Inskeep, Texas Public Radio, and WBUR Chicago.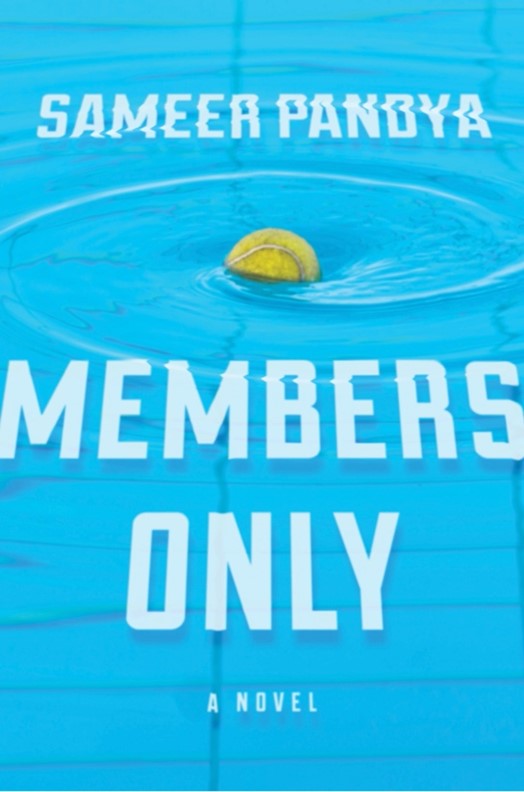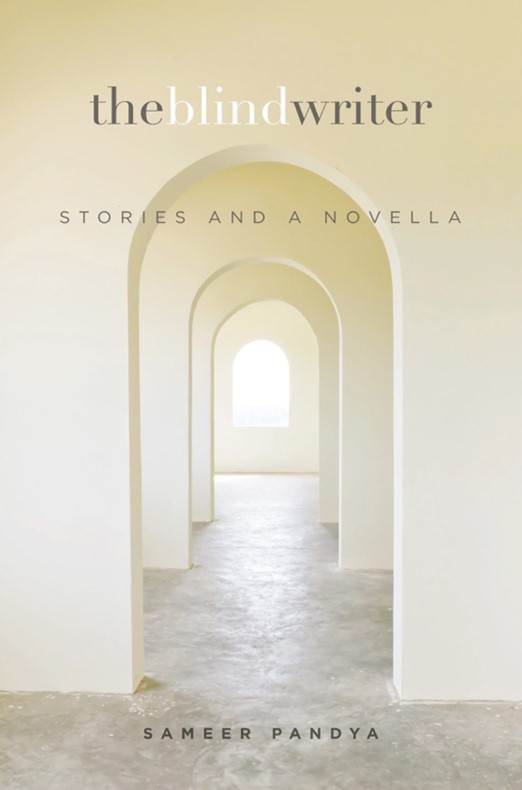 His first book, THE BLIND WRITER: STORIES AND A NOVELLA, longlisted for the PEN/Open Book Award, follows the lives of first- and second-generation Indian Americans living in contemporary California. 
His scholarly essays have been published in Journal of Asian American Studies, South Asian Popular Culture and Amerasia. Pandya has also published widely in the popular press, with work appearing in The Atlantic, ESPN, Salon, Sports Illustrated, New York Daily News, among other places.
Select Publications: 
Fiction
MEMBERS ONLY. Houghton Mifflin Harcourt, 2020.
THE BLIND WRITER: STORIES AND A NOVELLA. University of Hawaii Press, 2015.
Scholarship
"Freaks and Geeks: On the Provisional Citizenship of Indian American Spelling Bee Winners," Journal of Asian American Studies, Volume 20.2, June 2017.
"On the Cultural Politics of Asian American Sport," Amerasia Journal, Volume 41.2 (Summer 2015).  Co-Authored and journal issue co-edited with Rachael Joo. 
"Situating Vijay Singh in (Asian) America," South Asian Popular Culture, Volume 13.1 (Fall 2013). 
Reprinted in Sport and South Asian Diasporas, Daniel Burdsey, Stanley Thangaraj, and Rajindra Dudrah, Editors.  (New York: Routledge 2014).
Cultural Commentary
"The Picture for Men: Superhero or Slacker," Pacific Standard (Aug 17, 2010). 
Reprinted in Methods of Arguments: An Anthology of Readings. Deborah H. Holdstein and Danielle Aquiline, Editors. (New York: Oxford University Press, 2018).
Reprinted in Culture: A Reader for Writers. John Mauk, Editor. (New York: Oxford University Press, 2013).
"The Racial Spectacle of the National Spelling Bee: Our predictable "model minority" story strikes again," Salon (May 29, 2015).
"The Spelling Bee: America's Great Racial Freaks-and-Geeks Show," The Atlantic (June 11, 2014).
"Murray's Win Touches National Nerve," ESPN.com (July 9, 2013).
"Roger Federer's Cultural Cachet," ESPN.com (May 30, 2012).
"Jeremy Lin and the Post-Racial Playing Field," Pacific Standard (Feb 23, 2012). 
"The Jeremy Lin Discussion," ESPN.com (Feb 12, 2012).