October 14, 2020
The Department of Asian American Studies congratulates Professor Lisa Sun-Hee Park, co-director of the ÉXITO program, on the $3 million grant she and her collaborators have received from the US Department of Education!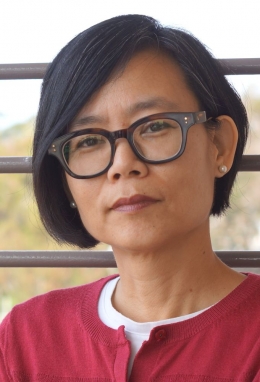 Known in full as Educational eXcellence and Inclusion Training Opportunities, ÉXITO is intended to address the California legislature passage of Assembly Bill 2016, mandating the development of ethnic studies curricula for high schools. Professor Park and her ÉXITO co-director, Professor Rebeca Mireles-Rios of UCSB's Gevirtz Graduate School of Education, are working to make ÉXITO an ethnic studies education program for future high school teachers. Read the full story in UCSB's The Current: Recipe for Success.
Follow ÉXITO on Instagram!