January 1, 2021
The Department of Asian American Studies is proud to announce that professors Lisa Sun-Hee Park and Diane C. Fujino have been named Editors-in-Chief of the Journal of Asian American Studies (JAAS).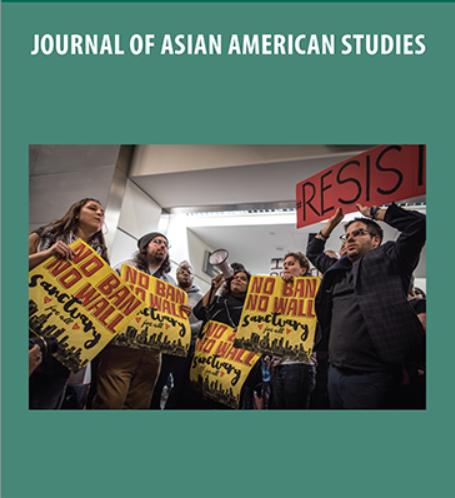 (Pictured above: cover of June 2020 issue of JAAS)
As the official publication of the Association for Asian American Studies, JAAS "publishes original works of scholarly interest in the field, including new theoretical developments, research results, methodological innovations, public policy concerns, pedagogical issues, and book reviews." In addition, History PhD student Donna Anderson will work with Professors Fujino and Park as the Editorial Assistant.
Our department looks forward to serving as the intellectual home of this important academic journal and contributing to the future direction of our discipline!