The Department of Asian American Stuides congratulates Eryn Kimura for designing the cover to Japanese-American Millennials: Rethinking Generation, Community, and Diversity, a pinoreering anthology edited by Michael Omi, Jeffrey Yamashita, and Dana Nakano.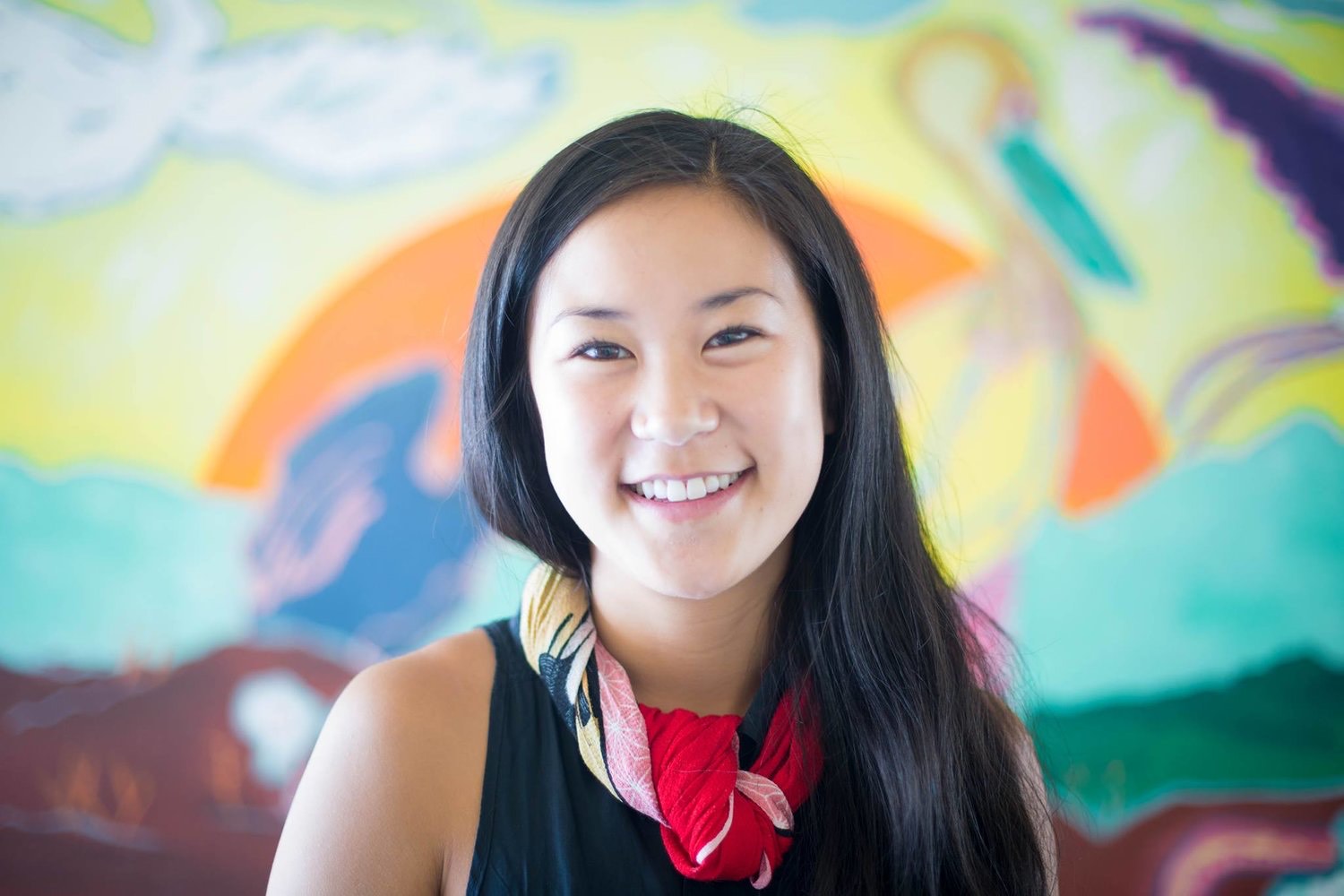 Eryn earned her major in Asian American Studies in 2013, during which time she pursued topics in Asian American creative writing and aesthetics, Asian Americans in media, and research/experimental design. Eryn completed her undergraduate thesis on "Redevelopment, Race, and Space in San Francisco's Japantown: 1880s-Today." Upon graduating, Eryn moved to the San Francisco Bay Area where she has established a career as teacher, faciliator, and artist. 
Congratulations to Eryn on being a part of this latest contribution to the field of Asian American Studies!
January 17, 2020 - 12:57pm