Congratulations to our graduating AS AM majors and minors of 2021! We are so proud of each and every one of you. :)
Please see this special message from our Department Chair, Professor Lisa Sun-Hee Park. As Professor Park notes: "College can be challenging at the best of times so the fact that you graduated during one of the most difficult moments in our history is truly laudable.  I hope this achievement will serve as a reminder of your resilience and determination throughout your life." 
We would also like to formally recognize the recipients of our 2021 Department Awards:
Yuri Kochiyama Activism and Community Service Award: Rose Hoang (major) and Cali Poeu Huynh (major)
Artistic Achievement Award: Raveen Shivashankar (minor)
Sucheng Chan Distinguished Achievement Award: Christine Hoang (major)
Shig Katayama Memorial Scholarship: Alexander Shinkawa (major)
Please find pictures below from the class of 2021! Thank you to those of you who let me take a picture of you when you came to pick up your graduation cords (and sorry those of you who weren't able to pick up a set before we ran out!). If you have a picture you'd like to add, please feel free to email me at cora@ucsb.edu.
Congratulations again to all our graduates and wishing you the absolute best!!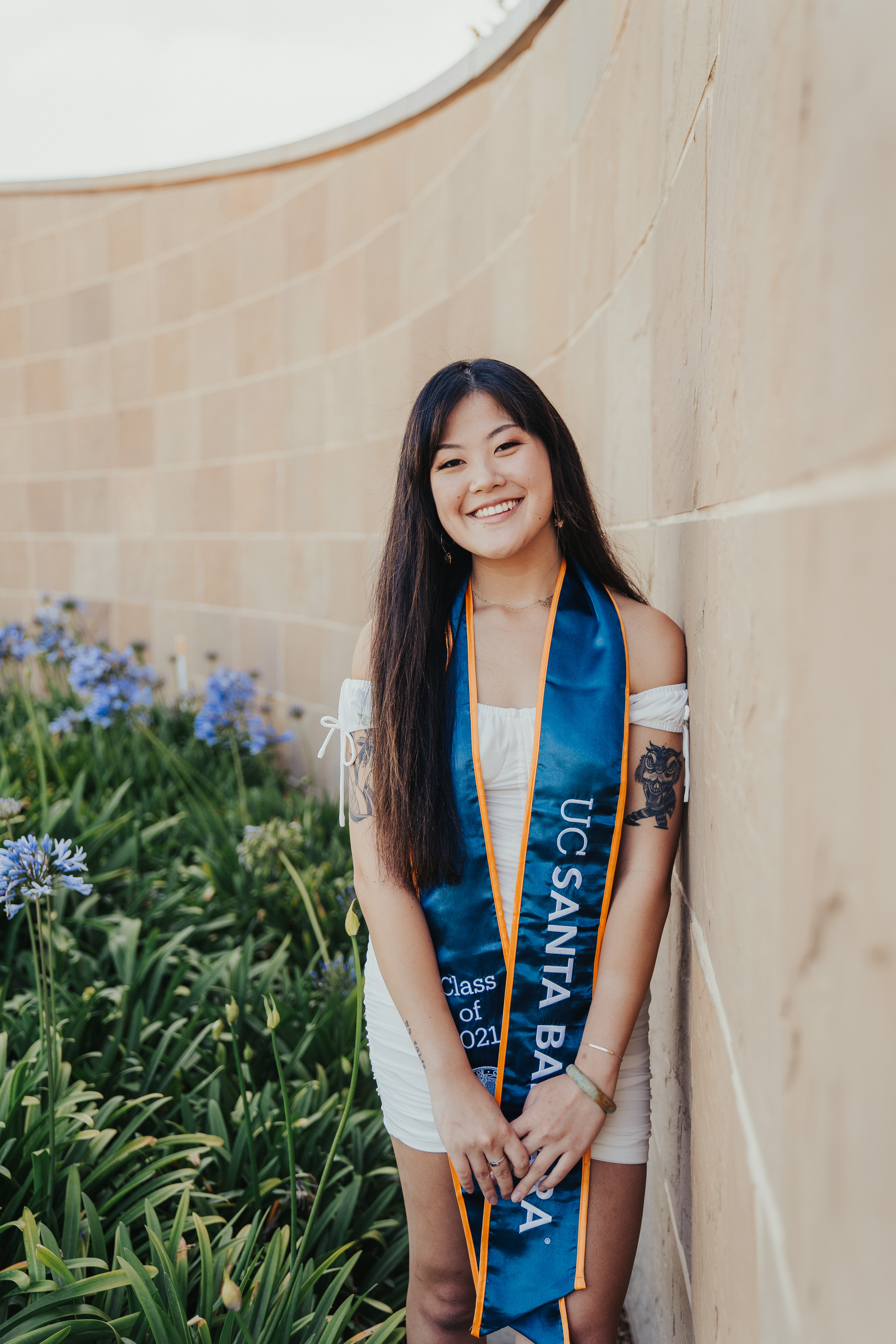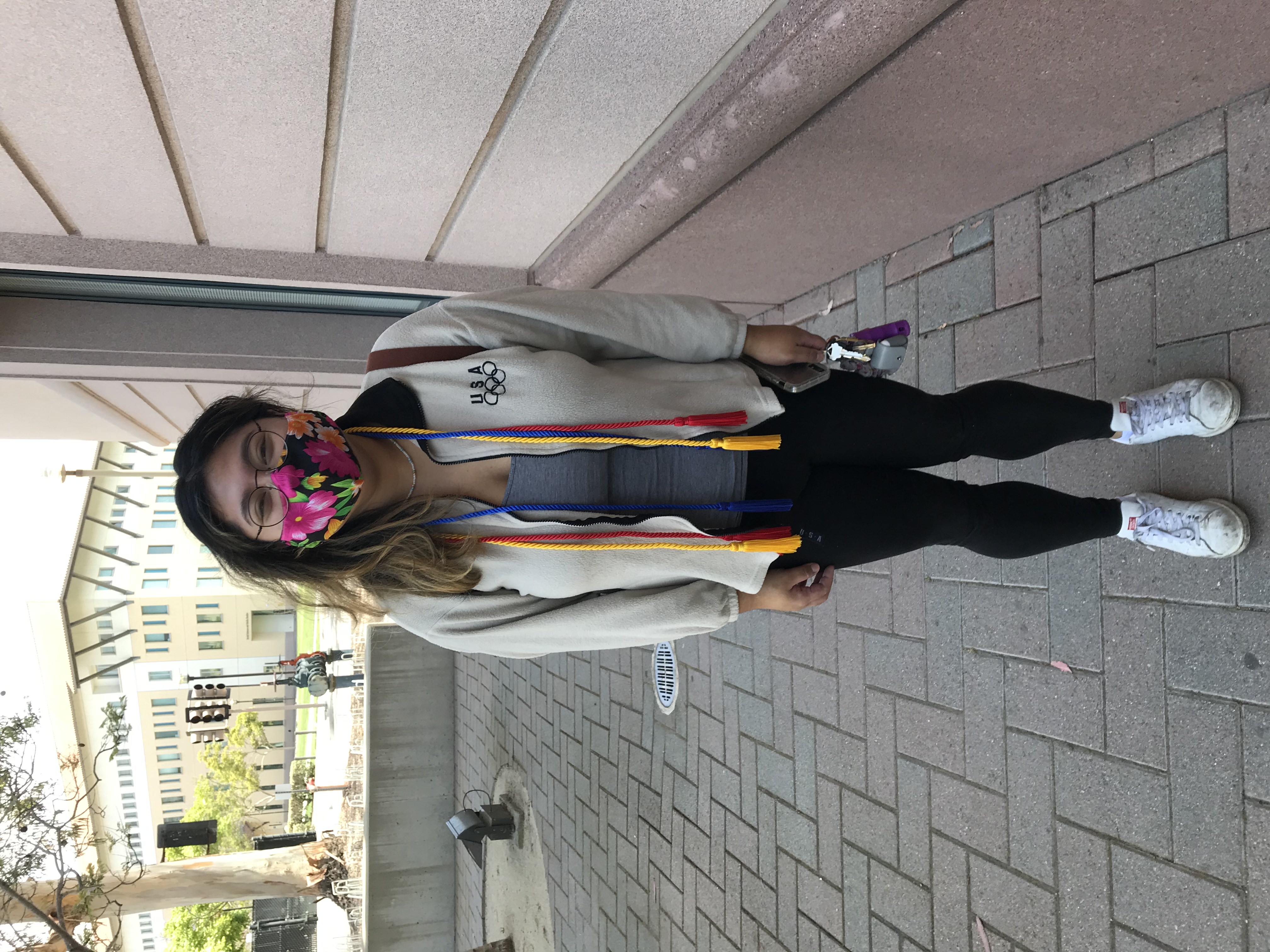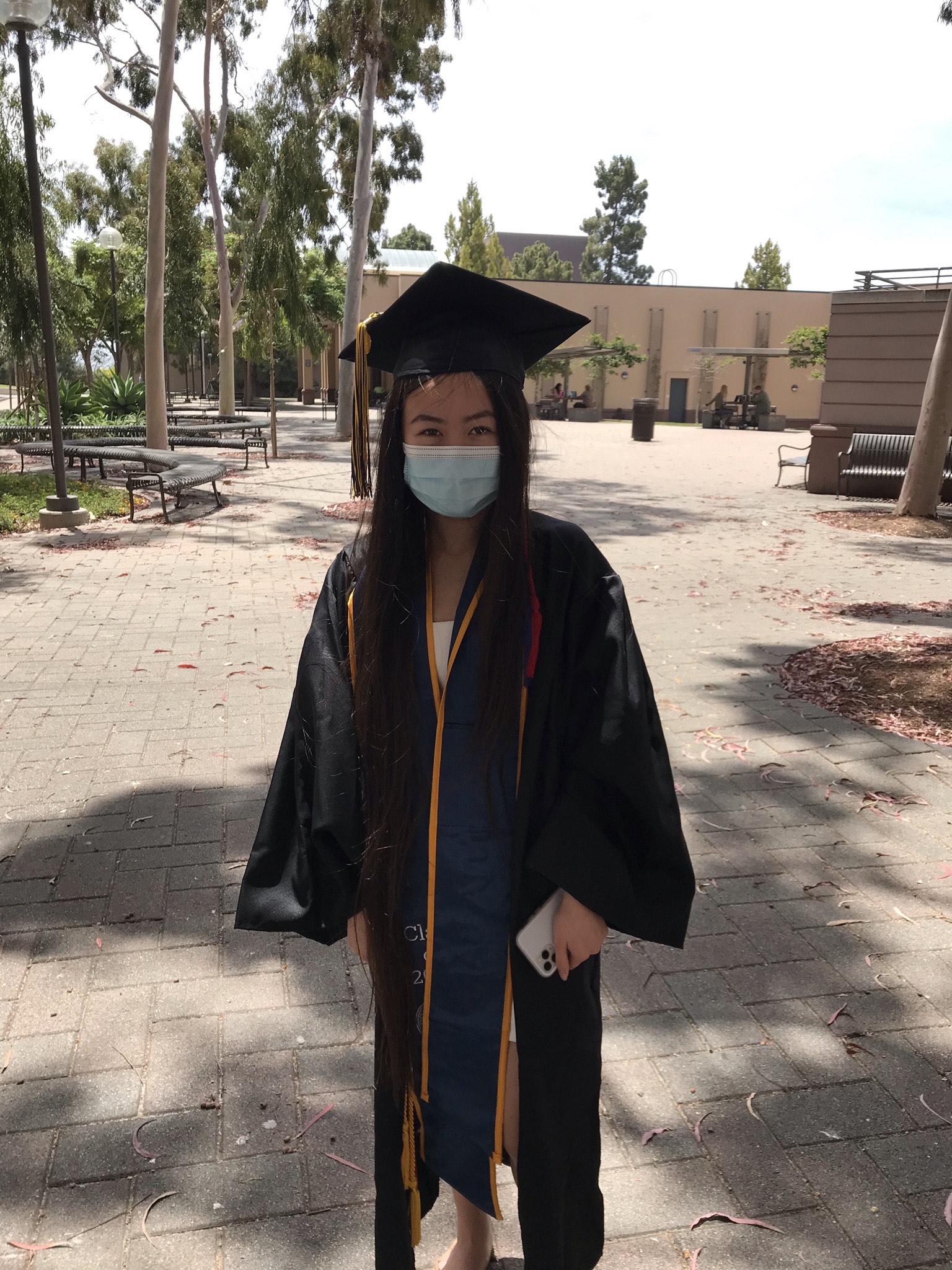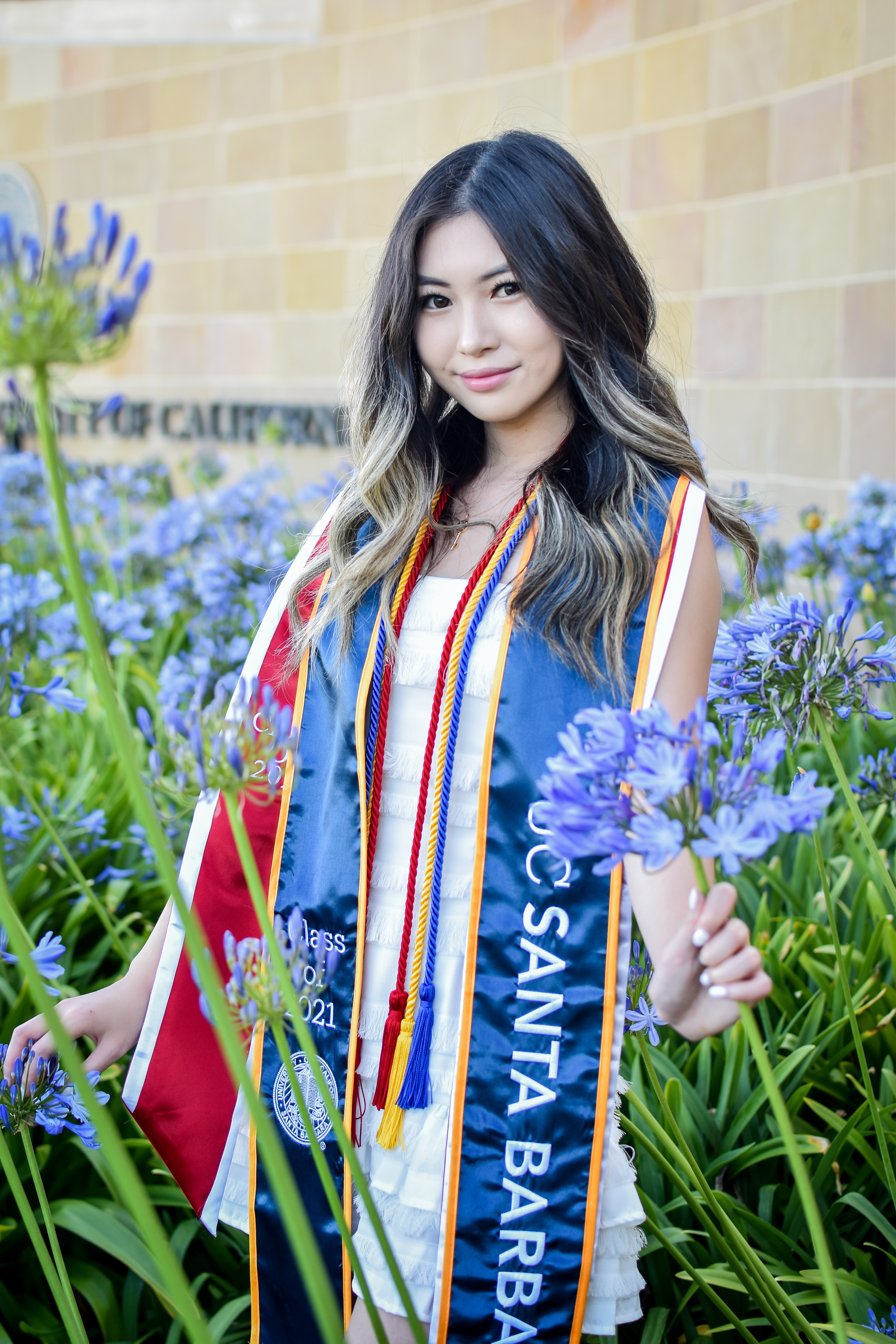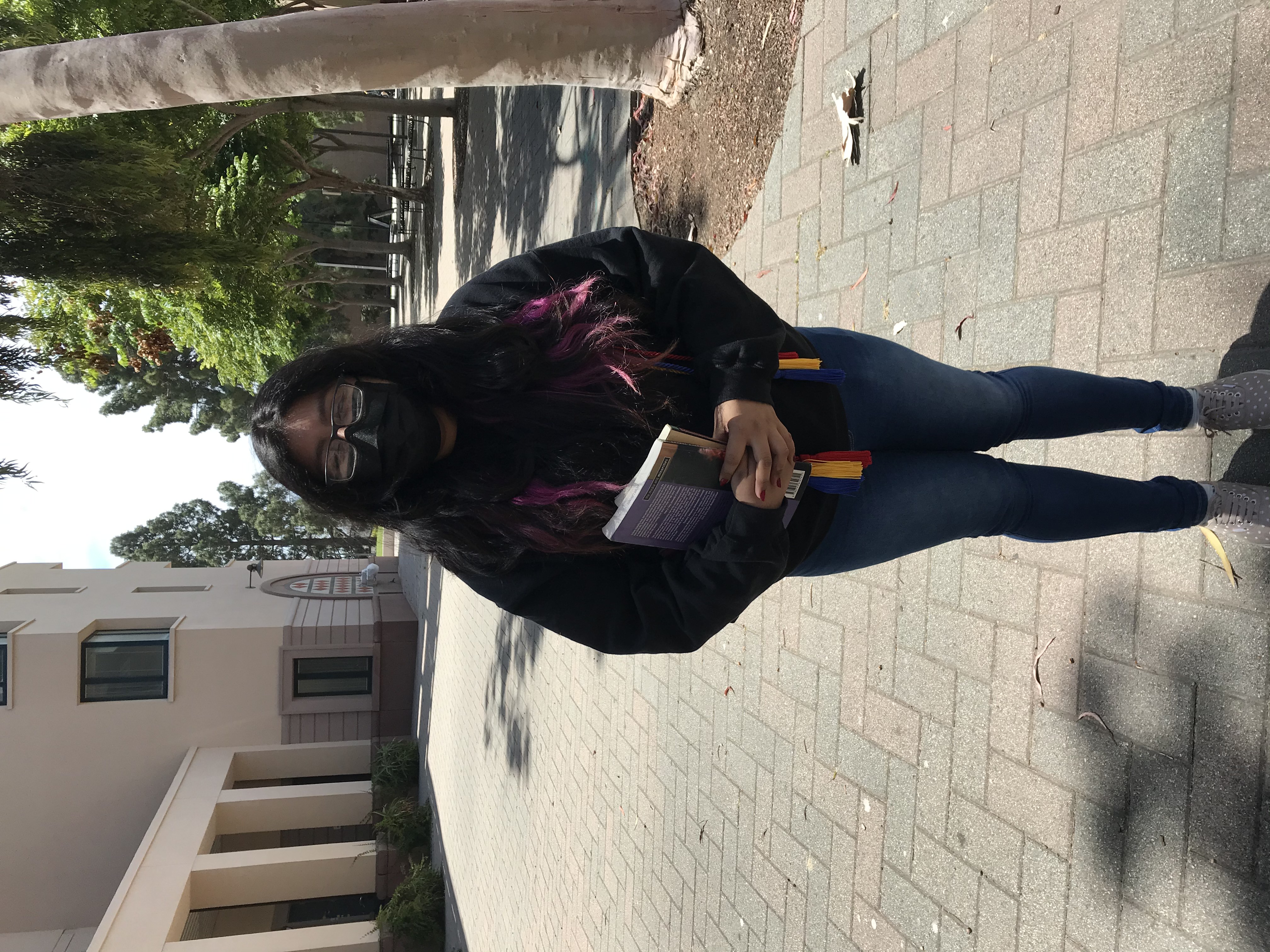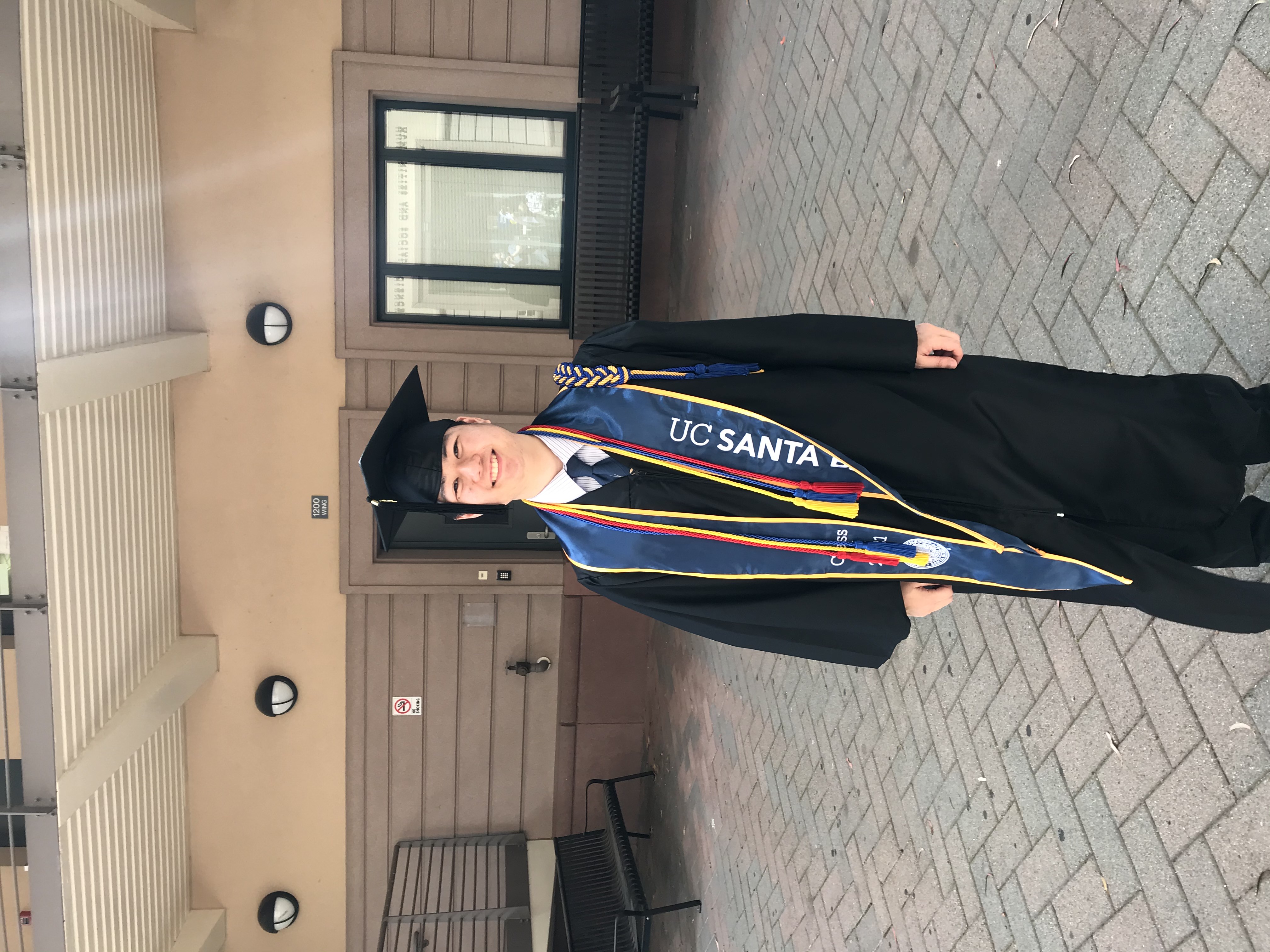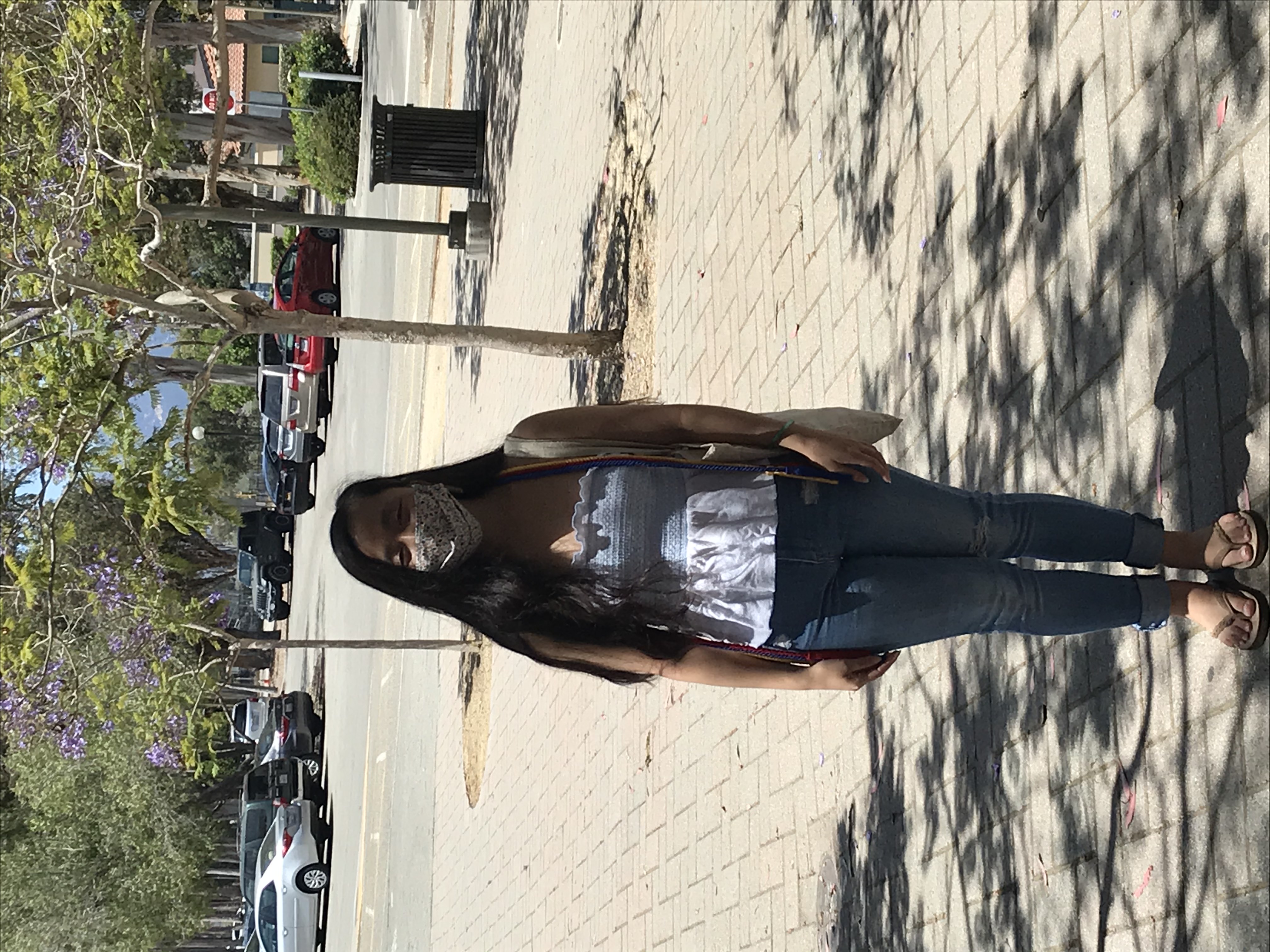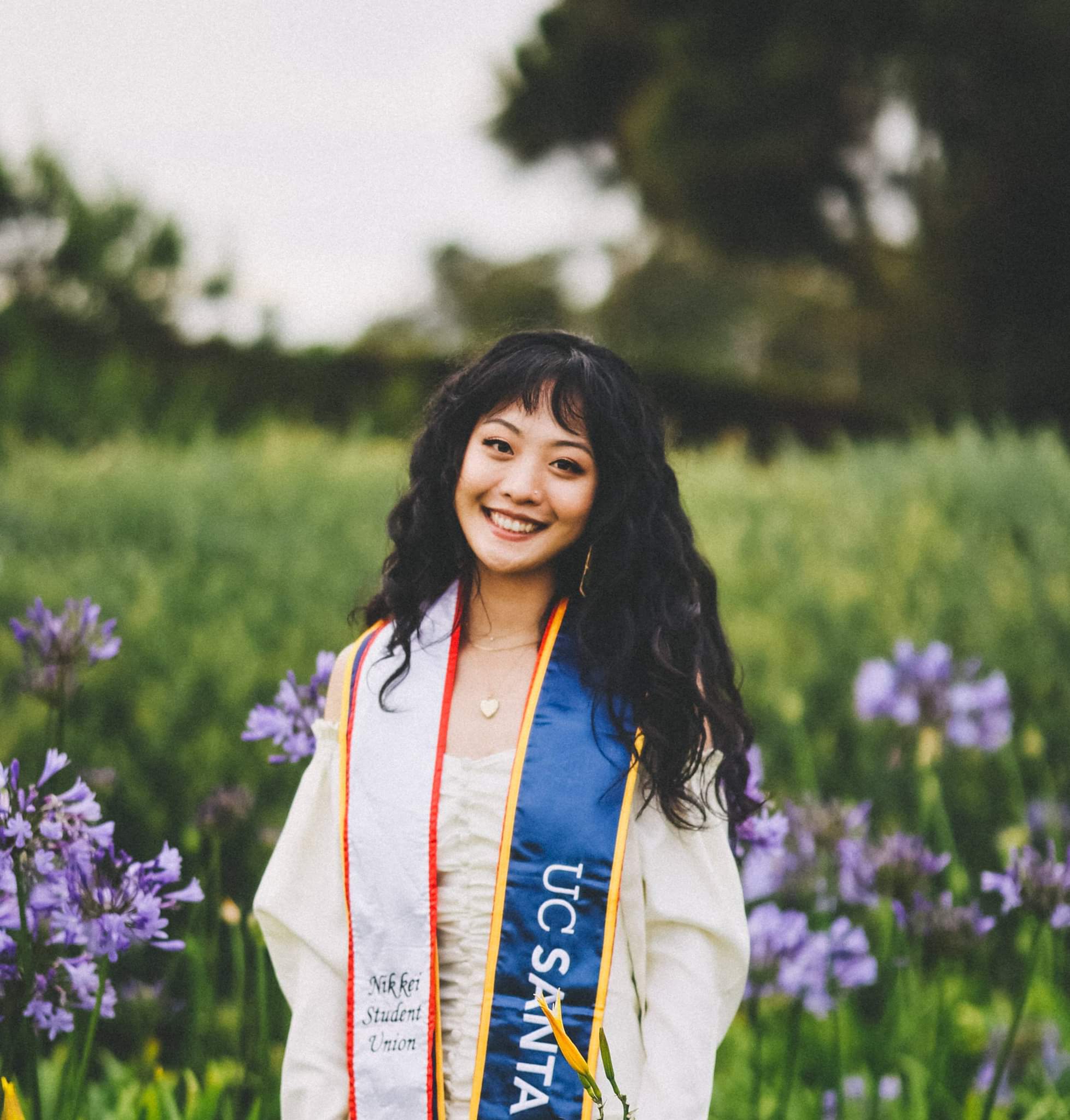 June 30, 2021 - 11:36am