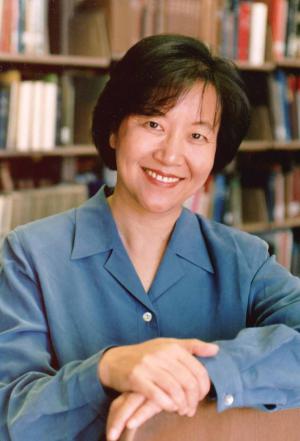 Specialization
:
Ph.D., University of California, Berkeley, History
U.S. history, Asian-American history, immigration, family, gender, and law
Bio
:
Xiaojian Zhao was born in China and she completed her Ph.D. in History from the University of California at Berkeley. She is a  Professor of Asian American Studies and former Chair of the Department from 2005 to 2008. Her book, Remaking Chinese America, was published in 2002 by Rutgers University Press, and it was subsequently awarded the History Book Award from the Association for Asian American Studies.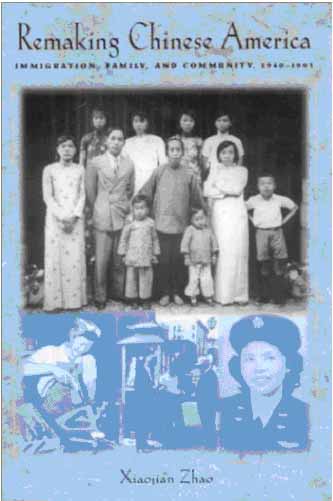 In recognition of her work, the History Book Award Committee said: "Xiaojian Zhao's Remaking Chinese America, with its focus on the reunification of trans-Pacific families in the post-World War II period, offers an interpretation of an understudied era in Asian American history that is complex and humane--a rich portrait of families living an ocean apart that reunited and built communities in the United States. Zhao works with equal facility in English and non-English (in this case Chinese) language sources, an admirable trend in Asian American history we believe worthy of highlighting and rewarding. The Award Committee recognizes Zhao's careful use of sources, a solid example of the archival historian's craft blended with oral histories and interviews to bring to life the remaking of Chinese American family life, in particular the impact of an increasing number of women."
Professor Zhao has taught at UC Santa Barbara since 1994. She has offered courses in Asian American History, Chinese American History, Asian American Women's History, Asian Americans in American Law, and Asian American Families. She has also offered advanced research seminars for students interested in working with archival materials.